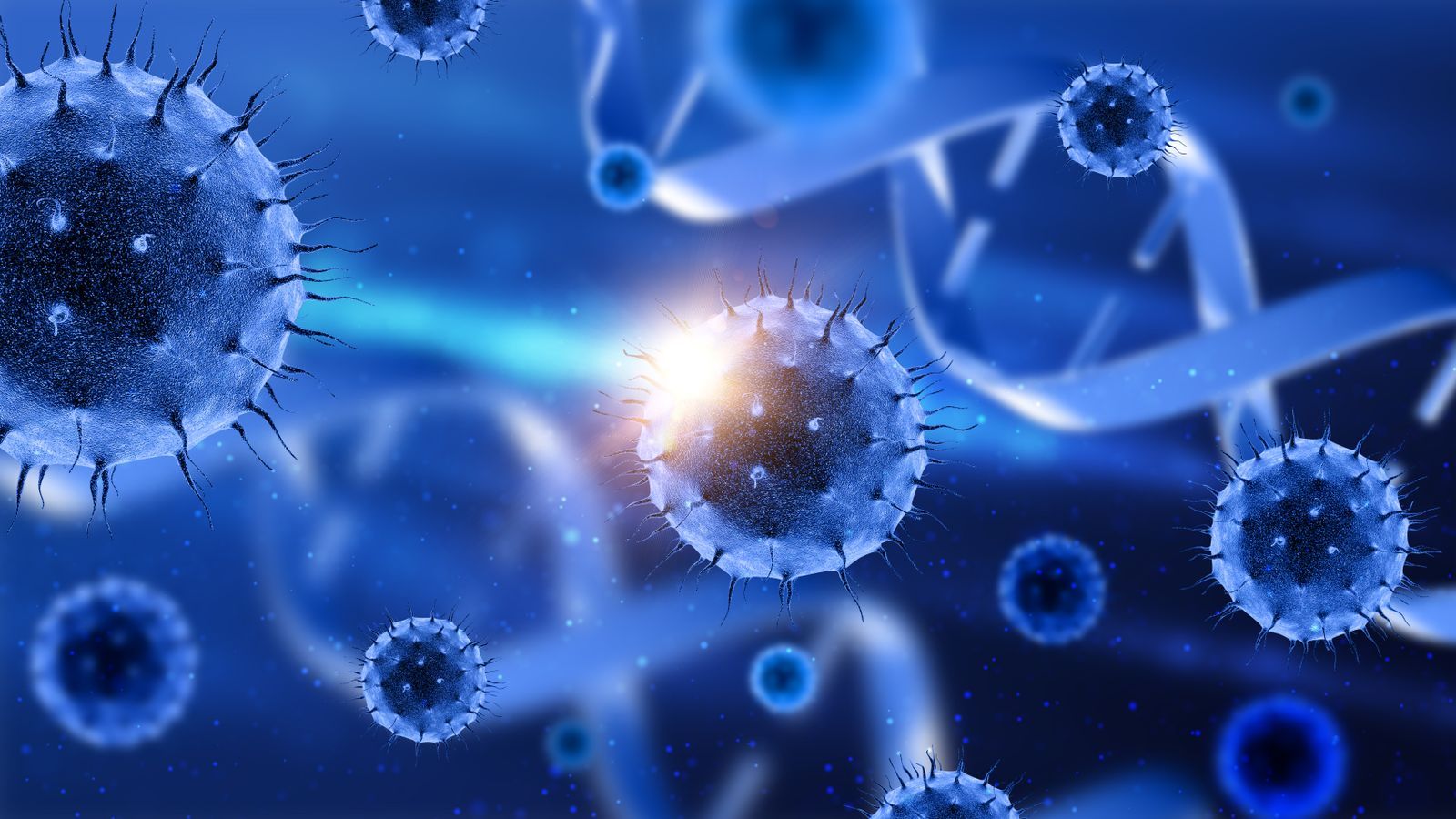 Hyrax 30/06/2021 500 Views

Hyrax Biosciences to co-market comprehensive sample-to-report sequencing solution for SARS-CoV-2 genome sequencing
June 30, 2021 – Cape Town
In a step towards streamlining SARS-CoV-2 genomic surveillance, Hyrax Biosciences, a leader in sequence analysis for a range of pathogens, today announced a co-marketing agreement with Roche Diagnostics that will provide integrated sample prep to reporting workflows for translational researchers globally. Combining Roche's newly released KAPA HyperCap SARS-CoV-2 Panel (For Research Use Only. Not for use in diagnostic procedures.) with Hyrax Biosciences' Exatype analysis platform will make SARS-CoV-2 sequencing faster, less costly and more accurate by providing an end-to-end solution from sample prep through analysis.
Hyrax Biosciences' award-winning Exatype platform automates sequence analysis at scale without the need for human intervention or the threat of human error. Their SARS-CoV-2 lineage/clade typing solution uses algorithms with proven superior accuracy in read mapping and variant calling in viral data and produces detailed and accurate genotyping reports. Exatype provides parallel processing securely in the cloud and APIs enable direct integration with sequencers and/or LIMS for high-throughput use.
Roche's RNA workflow includes KAPA RNA HyperPrep library preparation kits and the KAPA HyperCap SARS-CoV-2 panel, which allow users to prepare samples for sequencing within a single day, delivering high specificity, uniformity and high success rates from low viral load inputs.
In addition to improving efficiencies and turnaround times for viral genome sequencing, the combination of platforms will allow laboratories to lead research in viral genome, viral evolution and surveillance.
"Pairing our Exatype analysis platform with Roche's KAPA HyperCap SARS-CoV-2 panel ensures high and uniform coverage of the viral genome, which is of the utmost importance in confident identification of emerging isolates and variants. Combining these technologies into a single workflow will lead to higher quality results and increased reliability of sequencing-based viral genotyping. With widespread adoption of SARS-CoV-2 sequencing, we can further our shared goal of improving our efficiency in the fight against COVID-19," said Dr. Simon Travers, CEO of Hyrax Biosciences.

KAPA products are for Research Use Only. Not for use in diagnostic procedures.
HYPERCAP and KAPA are trademarks of Roche. All other product names and trademarks are the property of their respective owner.
About Hyrax Biosciences
Headquartered in Cape Town, South Africa, Hyrax Biosciences is driven by one overriding goal: to automate the analysis and interpretation of pathogen DNA-sequence data. Exatype, their DNA analysis platform, delivers consistently accurate and clear reporting at scale, without the need for human intervention. The read mapping and alignment algorithms are the foundation of Exatype and are designed to enable analysis of any disease through customizable applications in the near future. To learn more, visit hpr.exatype.com, hyraxbio.com/roche and follow us on Twitter and LinkedIn.
.
Contacts
(personal contact details)
Dr Simon Travers
Dr Natasha Wood