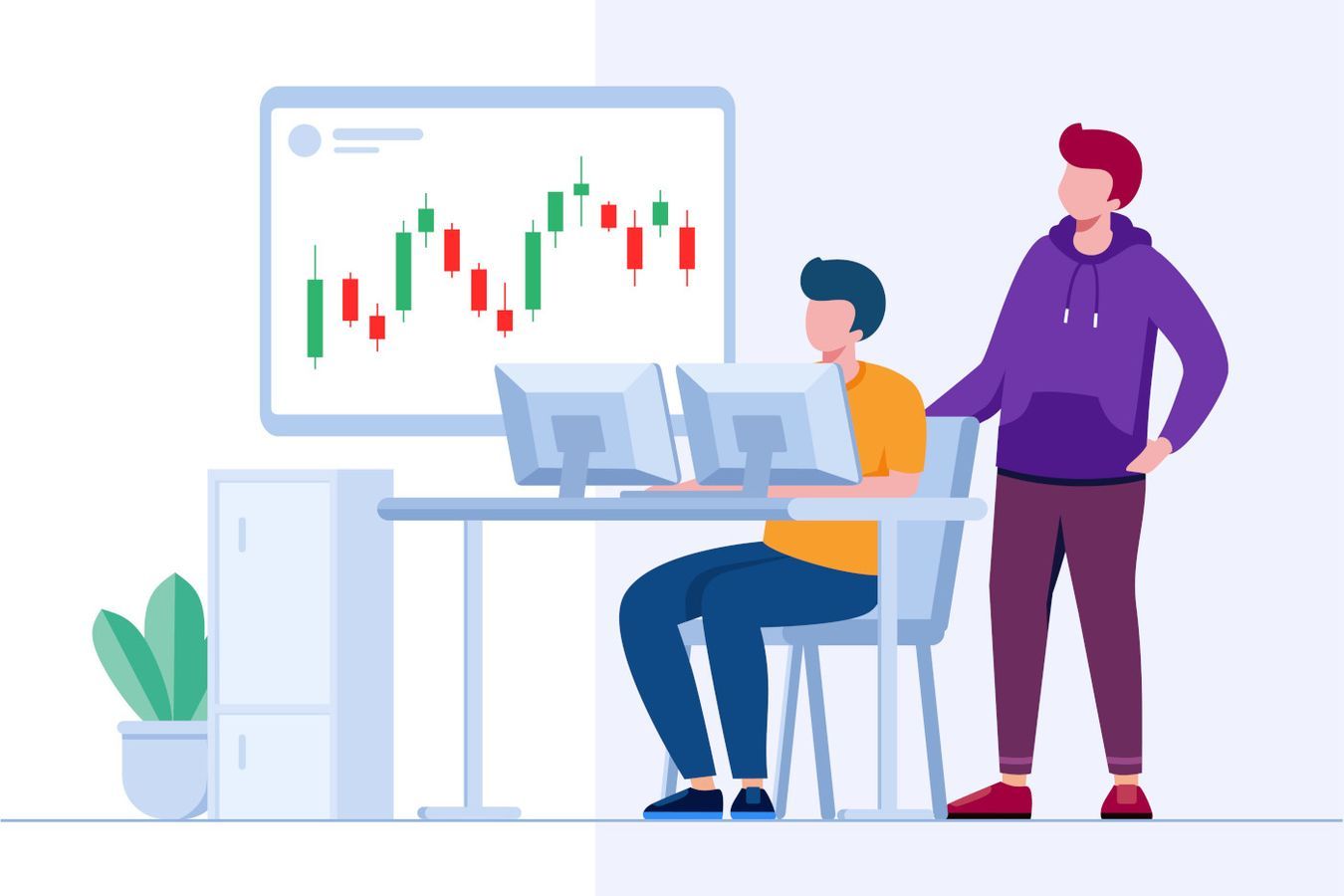 Dr. Natasha Wood 27/01/2022 500 Views

The World Health Organization (WHO) report on HIV drug resistance was published at the end of November 2021. The report highlights the progress in HIVDR surveillance and emphasises the need for continued monitoring as regimens shift to include antiretroviral therapy (ART) targeting integrase. As ART, and treatment combinations, are adapted, it is essential to track any resistance mutations that would make these antiretrovirals less effective.
Hyrax Biosciences continues to support global surveillance efforts by developing intuitive software for DNA sequence analysis. The Exatype DNA sequencing-analysis software facilitates surveillance monitoring of HIV drug-resistance mutations through the easy-to-use interface (sanger.exatype.com) that consolidates base-calling and chromatogram editing, consensus sequence generation, mutation calling and resistance scoring (see Figure 1 for the key features).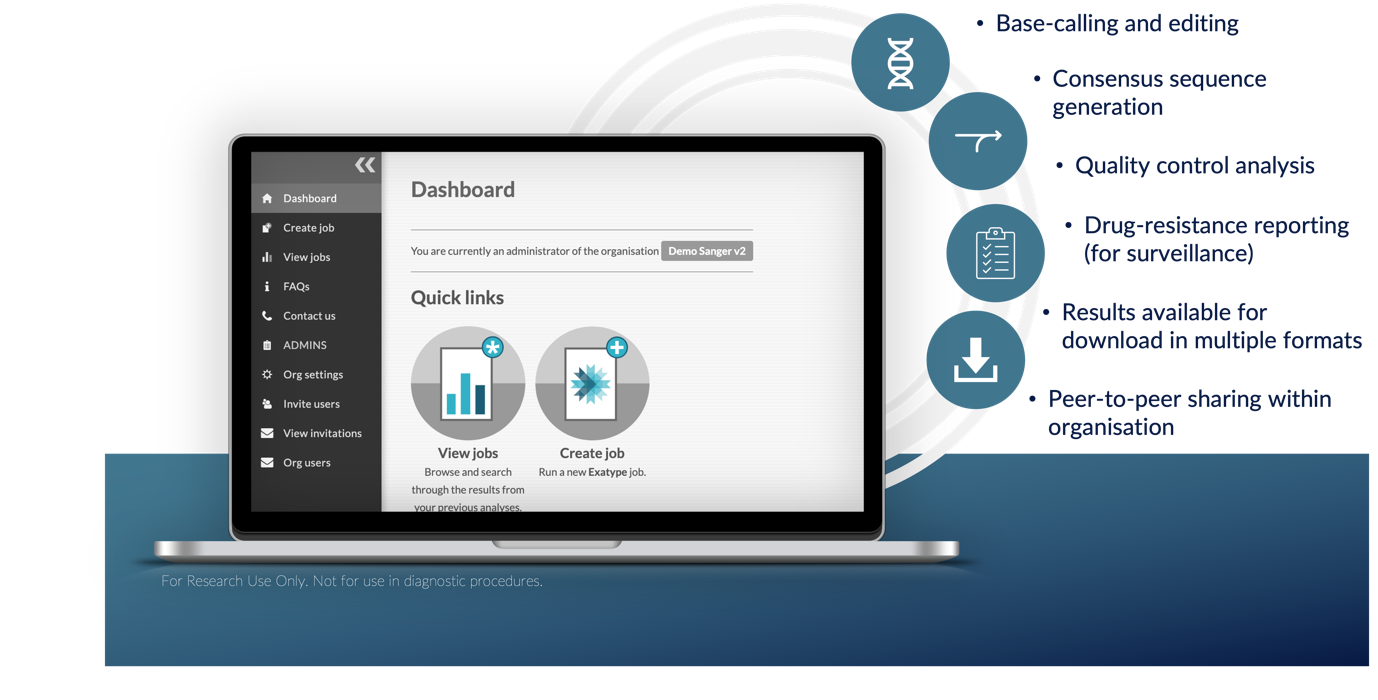 Figure 1: Key features of the Exatype: Sanger HIV DNA-sequencing analysis software
Hyrax recently participated in a webinar, hosted by LabRoots, entitled "HIV-1 Genotyping Targeting Integrase - Perspectives on Surveillance of Antiretroviral Drug Resistance". Together with speaker perspectives on the 2021 WHO HIVDR report and information on the Thermo Fisher Scientific HIV Genotyping kits, Dr Natasha Wood presented an overview of the Exatype DNA sequencing-analysis software including a clear example of quality-control reporting that facilitates the detection of viral transmission chains.
Watch the on-demand webinar here: https://www.labroots.com/ms/webinar/hiv-1-genotyping-targeting-integrase-perspectives-surveillance-antiretroviral-drug-resistance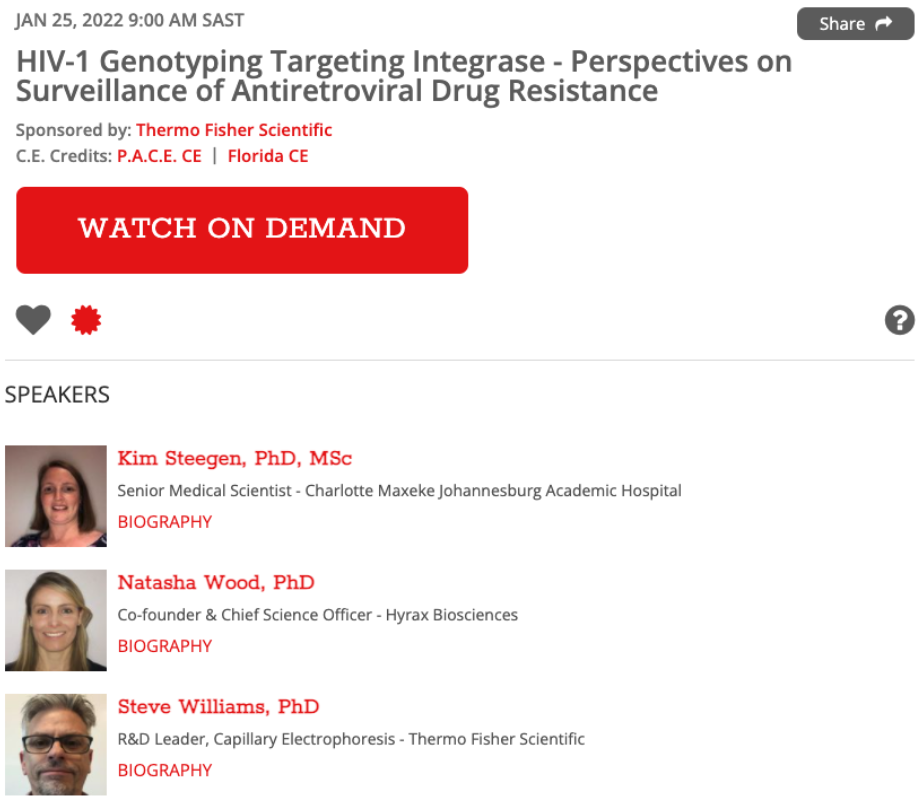 Figure 2: LabRoots on-demand webinar
As HIV-1 genotyping targeting integrase scales across the world, streamlined laboratory methods and sequence analysis tools are key to facilitate ongoing surveillance of drug-resistance mutations, especially in light of the recent WHO HIV Drug Resistance Report that highlights the challenges of implementing national surveillance plans. The Hyrax Biosciences-Thermo Fisher Scientific partnership enables a complete end-to-end research and surveillance solution: from amplification through sequencing to results.
The Exatype Sanger HIV DNA sequencing-analysis software is free for anyone using the Thermo Fisher Scientific HIV-1 genotyping kits. Sign-up to try the platform yourself, and please get in touch if you would like a demonstration of the software.
References:
WHO HIV drug resistance report 2021
Thermo Fisher Scientific Applied Biosystems HIV-1 Genotyping Kit
LabRoots on-demand webinar